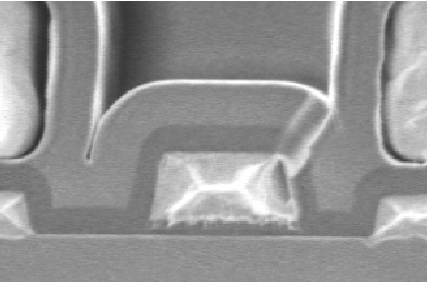 Sundew offers foundry ALD coating services for exploratory, R&D, demo, and Pilot production applications.
We can do ALD coatings on parts, boards and wafers. From ultrathin nano-layers to thick layers of several microns, our films are exceptionally conformal, uniform, and pin-hole free.
Our advanced film deposition capabilities include low temperature deposition (down to 70 °C), enhanced nanolaminate and composite film engineering capabilities, and low-stress thick films (up to about 12 micron). Sundew's proprietary processes and sources enable fast, cost-effective and low temperature deposition of films requiring low-volatility precursors, such as hafnium-based high-K dielectrics, TiN, SiO2 and many more.
Contact us with your unique requirements and take advantage of our expertise in implementing ALD solutions for challenging applications.