Automatic Wafer-Processing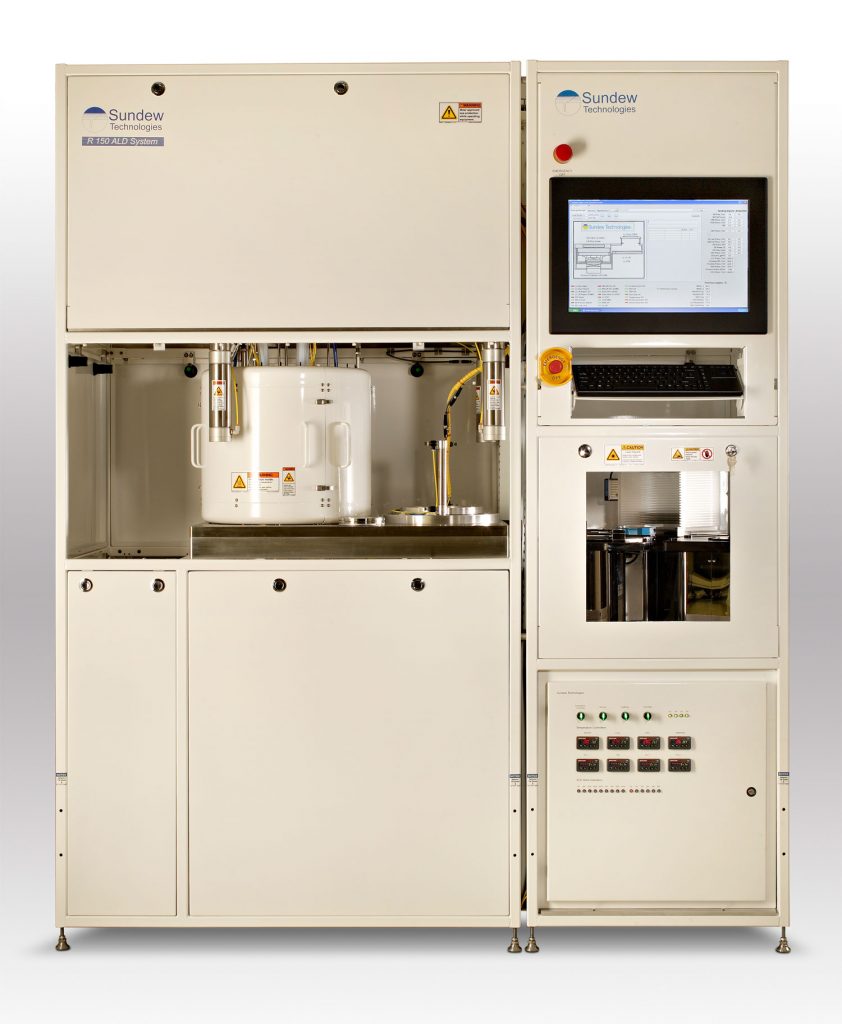 The Apollo system product line sets new benchmarks in productivity and cost effectiveness. Designed for high volume wafer-based production, our Semi-S2 certified Apollo systems integrate the high productivity of SMFD-ALD with a revolutionary simple substrate handling. The result is a flexible, modular system that can be easily configured to our customers needs.
The Apollo system incorporates many patented and patent-pending innovations that deliver un-paralleled capabilities and productivity at the lowest cost of ownership.
Please contact the sales team at Forge Nano for more information.
Features and Benefits:
High throughput per substrate
Low Maintenance with up time matching and exceeding legacy CVD equipment
Low consumables cost- up to 90% precursor utilization efficiency
Semi S2 and UTL certified.
Integrated sub-atmospheric abatement for Zero-Waste process and long pump lifetime
Patented long lifetime ALD valves with over 100 million trouble-free cycles
Integrated millisecond response ALD valves manifold for composite films deposition with no throughput penalty
Flexible and scalable system configuration
Low cost of ownership with over 75% cost savings in most applications
Small equipment footprint
Capabilities:
Thick film deposition ( >5 micron)
Short ALD cycle times (0.4-1 sec)
Low temperature processing (down to 80 °C)
100% conformal films over any substrate topology
Seamless incorporation of nano-laminates with reproducible atomic-layer control
Composite ternary and quaternary alloy films with no throughput penalty